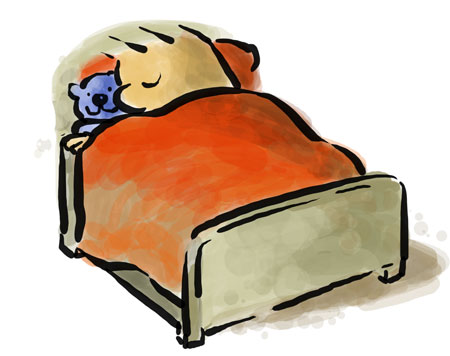 You'd never guess it in a million years.
You'd think the biggest mistake would be made when you're in the process of creating your uniqueness, right?
Um, no…
The biggest mistake is made right after. It's the mistake of letting your uniqueness snuggle up and stay put in that nice warm bed. Cozy up? Snuggle up? What's that got to with uniqueness mistakes?
After you finish creating your uniqueness,  most of us believe we've done a splendid job. But having a great uniqueness is like having a great set of business cards. How will anyone know you're unique, unless you get the word out? So why don't people get the word out? Is it because they're lazy? Far from it.
The truth is they don't know how to get the word out
Well, they do know they can post the uniqueness on their business card and put it on their website, but that's it. Ok, maybe you can use it in a presentation when you're describing why your product or service is unique. But then you come to a cold stop.
And you shouldn't.
Get that uniqueness out and get it to work. Watch the video. Then post your comments. 🙂
P.S. Introducing the Uniqueness Mastery Home Study
The Uniqueness Mastery Home Study is a precise system that enables you to get your product or service to stand out. And not just stand out in a garish, uncomfortable way, but in a manner where the customer knows exactly why they're choosing you over the competition. It follows a system that that shows you how to get to your uniqueness.  Find out more Uniqueness Mastery Home Study